Holly Thompson
Get to Know Me
As a daughter of an Air Force Fighter Pilot, I moved with my family all over the world growing up. I loved moving and my favorite part was picking the home that we'd live in for the next 1-4 years. Once I found Valencia though, I knew this was a place I'd want to settle down and live.
I graduated from Texas A&M University with a degree in Economics and immediately started working here in Valencia. I worked in corporate sales (Paychex, pharmaceutical sales, and medical device sales) for many years until I stayed at home with our then 3 young children. It was a great time but when my youngest started kindergarten, I knew it was the time to pursue the career I had always wanted to do: real estate.
What was supposed to just be a part-time "gig", ended up turning in to the most fulfilling and very busy career I could have ever imagined. This is definitely my calling! Whether it be helping my sellers prepare their home for the highest possible price or helping a new family who is relocating to the SCV from across the country, I am passionate about making sure each experience is the best it can be. I treat each buyer or seller as though they are family and help guide them through the decisions so that they are 100% happy in the end.
Thankfully, 90% of my business comes from past clients and friends and for that, I am SO thankful! You see, so many realtors focus their time on finding new gimmicks to get new clients. I spend 100% of my time taking care of the people in front of me so that they are SO happy they tell their friends, family, and colleagues. This has definitely worked as my business continues to grow with referrals from them! I'm so thankful for the friendships I've made with my new clients and that I get to be a part of such a huge time in their lives!
I love people and I love to help so volunteering is a natural outlet for both! From helping with sports teams (Go Hart Football!) to getting involved at the schools, I've always found that I've learned more and more about the community I live in by getting involved.
Santa Clarita is full of volunteers and amazing people who want to help. It's been so fun to see how these people make the decisions that affect our community and the different "flavors" of schools our districts offers.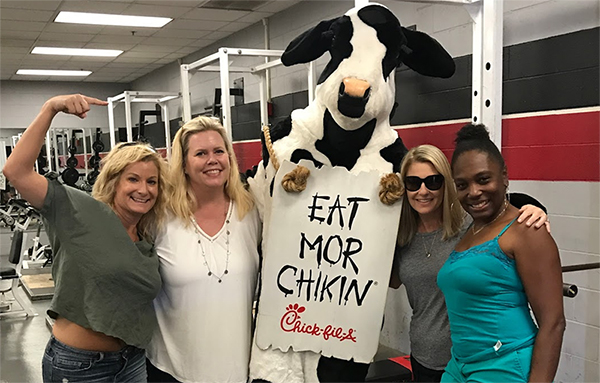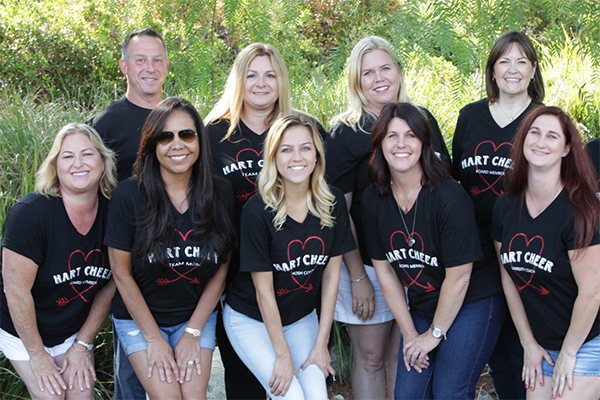 Some Experiences I've Loved!!
Fostering Youth Independence (FYI) Board, 2022-Current
Hart High School Volunteer of the Year 2018-2019
Served on either the District Advisory Counsel or the Parent Communications Counsel (alternating) from 2015-2020 for the William S. Hart School District
Board Member for Hart Football 2016-2019
Varsity Rep for Hart High Cheer 2017-2018
Board Member for Hart Parent Organization from 2012 to 2020
My husband, Scot, and I have raised 3 children, Trevor, Macy, and Tyler, in the Santa Clarita Valley. We started them at a private school but quickly realized how amazing our public schools are. We switched them to our local public schools and could not have been happier with the entire experience. Our kids are of course very different but each one had a wonderful education. They have had top notch facilities and instructors/coaches to help them pursue their extracurricular interests. Most important, the social scene for them has been filled with well grounded, motivated, and kind friends and classmates. Scot and I have also found so many friends through our kids' sports and activities as well as through the Paseo Club (our health, tennis, and social club here in the SCV).
Trevor graduated from Boise State (Go Broncos!) and is working in medical sales. Macy graduated from Texas Christian University (Go Frogs!) and is working for a marketing agency in Dallas. She continues to grow her social media business as well. Tyler is finishing up his college at Boise State and will be graduating in May 2024 with a double major in Finance and Accounting.
They have been involved with all different sports from football to volleyball to baseball to swimming. Santa Clarita has been a wonderful place to raise our kids!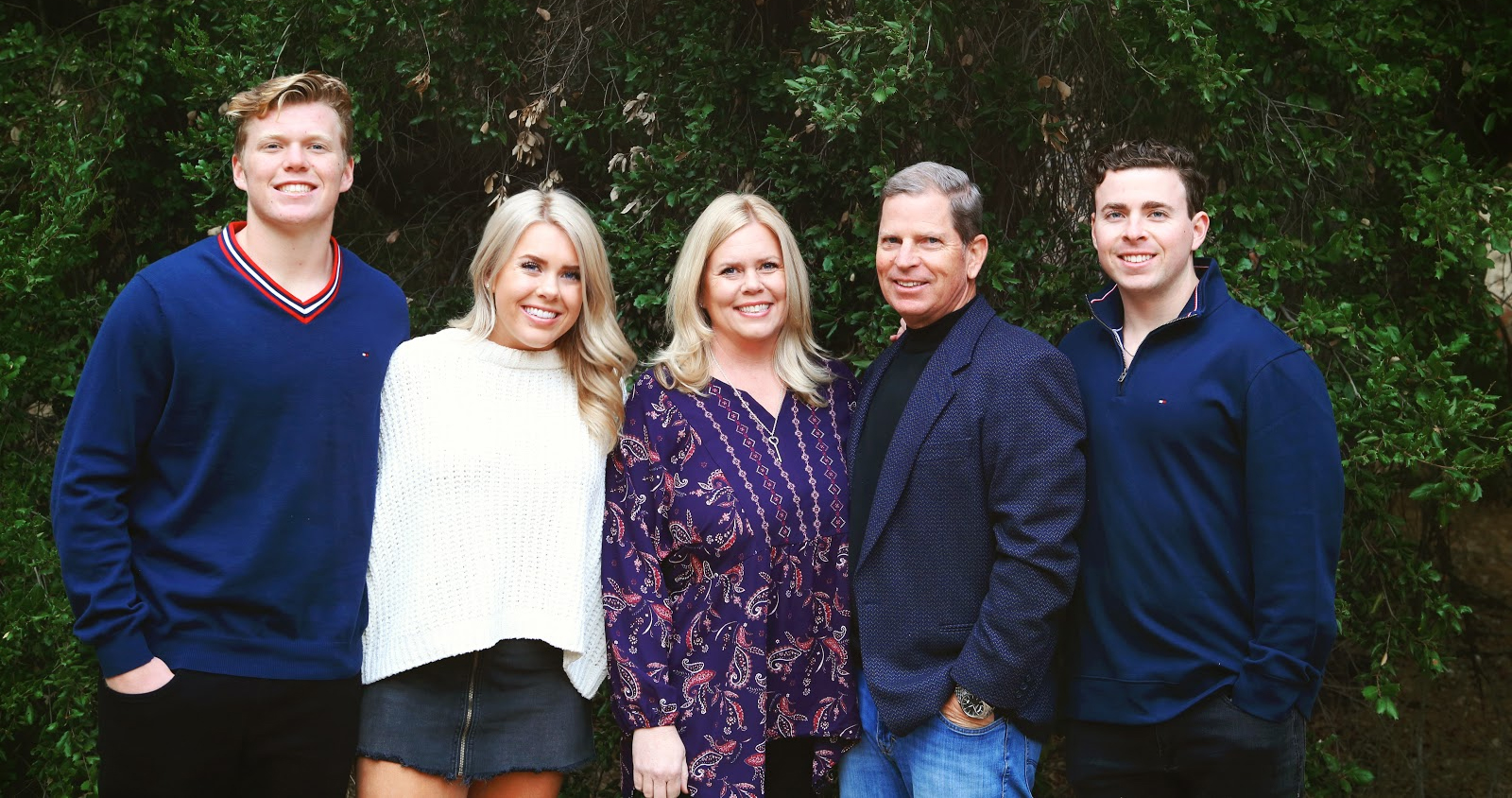 Scot, Holly, Trevor, Macy, and Tyler